When choosing an unifi wifi plan, you will need to consider what kind of internet you wish to use. If you want to use the internet for work from home, you'll need to go with atleast unifi 100mbps fibre broadband.
If you're just looking for a basic internet connection, you can choose the basic unifi wireless 30mbps plan. If you need more data than what the basic plan provides, you can choose to go with the unifi fibre 300mbps broadband plan.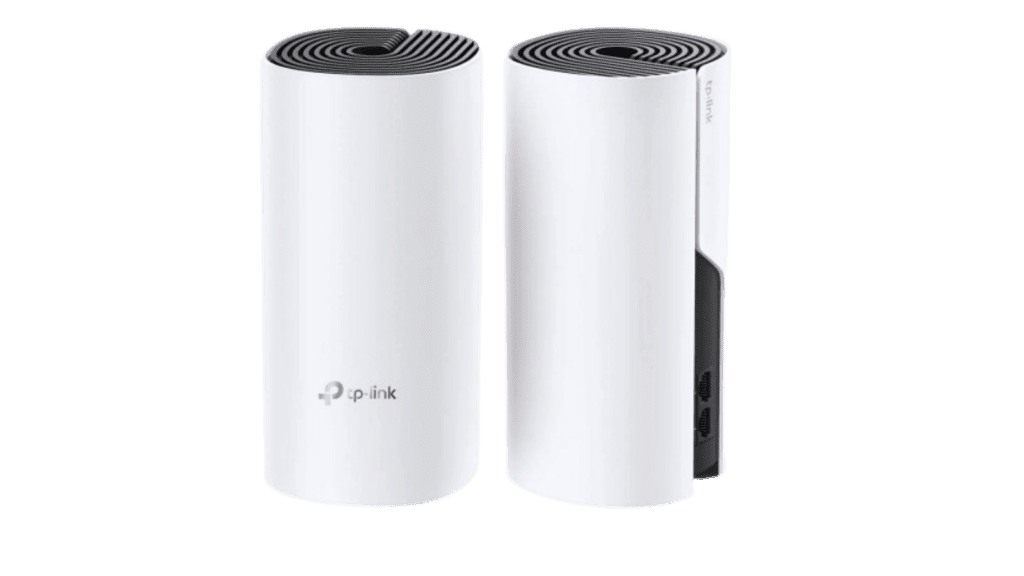 You need to make sure you are choosing the right plan for your needs. For example, if you want to use the internet for your home office, it's important to choose an unifi wireless broadband plan that allows you to access your business internet from anywhere in the house.
It is also important to consider the size of the household and the number of devices in the home. With a unifi 500mbps extraordinary MESH WIFI 6 plan, you will get a pair of mesh WIFI 6 router ,which one router will act as a base router, another one will connect to main router for larger coverage.
Choosing the right plan will depend on your needs. The best way to get the best plan for your needs is to look at the different features of each plan. When you are choosing a plan, it is important to consider the features offered. You will want to compare the different features available.
Some plans will include internet, while others will include television. You should also think about what features you need in a plan. If you need internet for your computer and tablet, it is important to choose a plan that includes this feature.
When you choose a plan, you need to know what you want. You should decide what features you need.
Below is the Current Unifi WiFi Plan: